Smoothies and Smoothie Bowls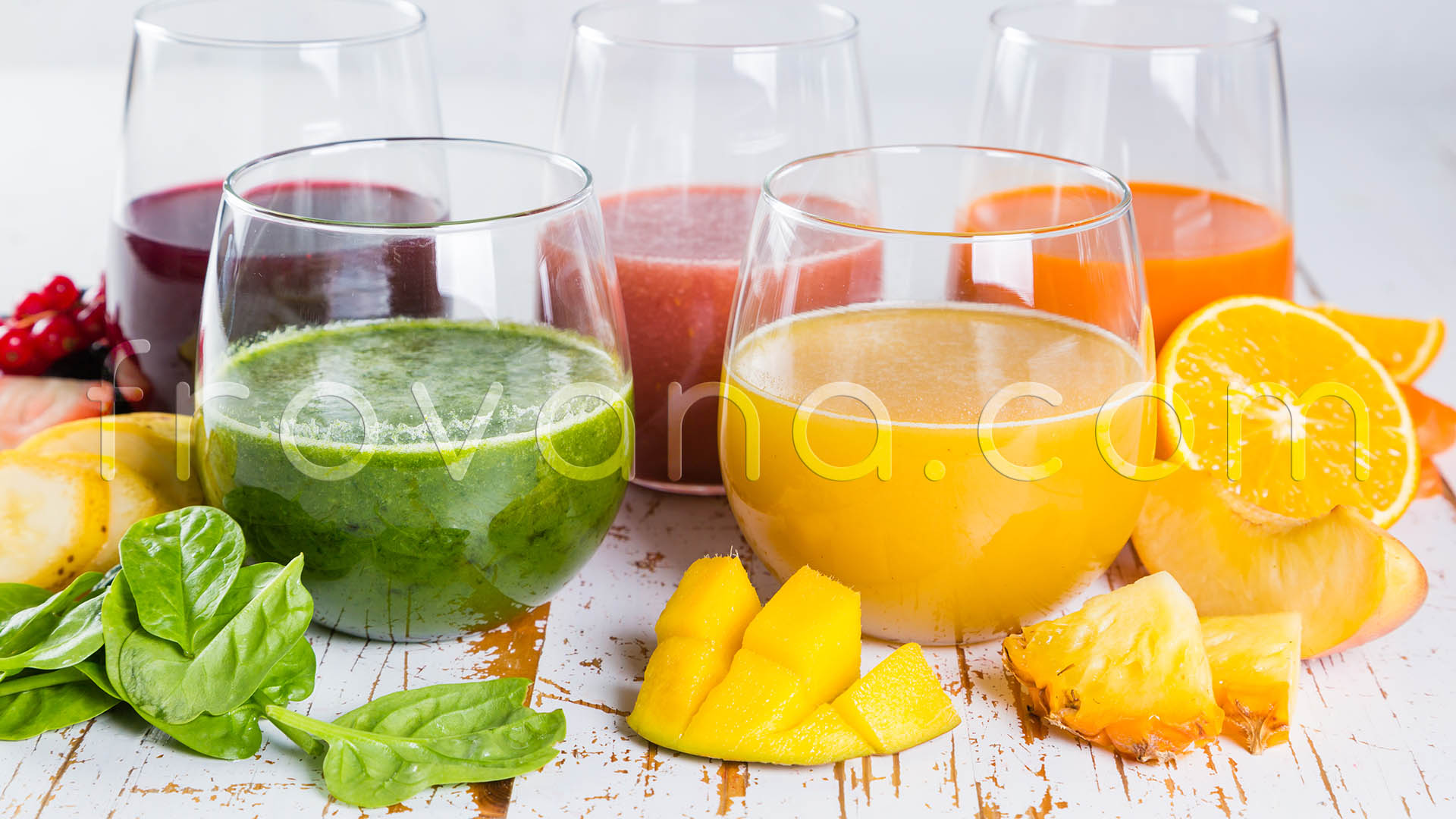 Looking for a healthier alternative to the sweet, sugary concoctions at most restaurants? We have you covered with a large selection of smoothies that will appeal to and satisfy any you have.
We have fruit smoothies for those days you want drink something with natural sweetness. Yogurt, juice mix, coconut milk, or almond milk, blended with real fruits and ice to cool you down on those hot summer days.
Want to get in those daily vegetables? Vegetable green smoothies are the way to go. We use coconut milk, almond milk, yogurt, or fruit juice and blend it with real vegetables and some vegetables to make eating your greens a treat.
Want to skip a heavy lunch or dinner? Try our smoothie bowls! Fruit smoothie bowls, green smoothie bowls, acai bowls, pitaya bowls/dragon bowls, and more are blended to perfection, then topped with a variety of fruit and nut toppings to fill you up without the guilt.